THE MOST BEAUTIFUL AND MOST TRADITIONAL LOCATIONS
In our mind, we have chosen two of the most beautiful and traditional towns in the Netherlands to construct our houses. The Hague is the third largest town, after Amsterdam and Rotterdam, and the long-life residence for the parliament and the Royal family. Wassenaar is an exceedingly affluent town, located in the area of The Hague, with a history of being the home for many wealthy Dutch people and diplomats from all over the world.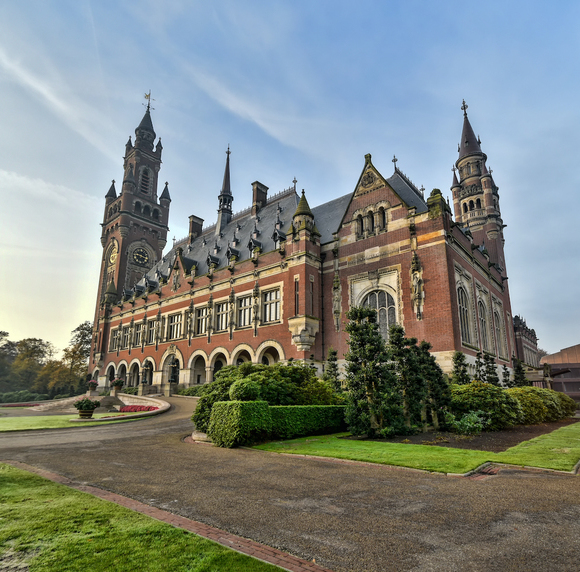 BEST OF BOTH WORLDS
The Hague area has the best location if you are in search of a house in a city center, but with quick routes to escape to the nature. Many parks, forests, as well as the North Sea surround it. The Hague is the home of some of the largest international organizations such as International Court of Justice, International Criminal Court, Eurojust to name a few. Medieval architecture fuses with modern constructions creating the unique "face" of this city.
FAMILY FRIENDLY
Wassenaar area is a natural choice for a family with kids due to its location in a green protected area surrounded by dunes, which were formed more than 4000 years ago. Wassenaar has a convenient network of bicycle paths and several parks; even its own amusement park Duinrell, and the nature reserve Meijendel is popular with day cyclists and hikers.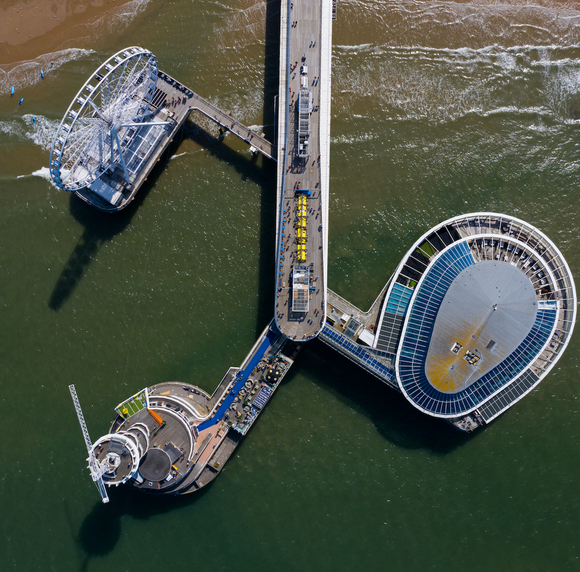 International
Many embassies and numerous international schools are based in the areas of The Hague and Wassenaar. This location gives you advantageous possibilities to easily travel by any means of transport. Two airports, Schiphol and Rotterdam The Hague Airport, are located within a 30-minutes drive. The extensive train network (NS) connects the major European cities, as well as the numerous up-to-date highways.