Delicate and elegant antique materials
We respect the old and we want to give a second life to delicate and elegant antique materials. In our projects we use old traditional bricks, beams and tiles from French and Belgian churches, castles and windmills that have been demolished. With these materials we are able to give an unmistakable look of a country-style villa. For clients with a more contemporary taste in architecture we also have modern and sleek villas that are constructed with the latest innovations available on the real estate market.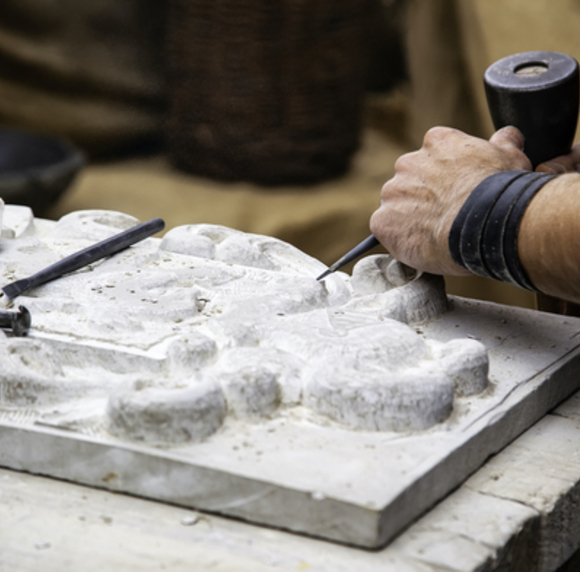 Trust in what we do
P10 BV is a Real Estate Development Company based in the Netherlands. We are new to the Dutch real estate market, but we have a very strong sense of what we are doing. We are based in Den Haag and are investing in houses located in Den Haag and Wassenaar areas. Our concept consists of buying residential houses in need of full remodeling and creating "turnkey homes", even building from scratch if necessary.
EVERY HOME IS EXCLUSIVE AND DIFFERENT IN STYLE, DESIGN AND CONSTRUCTION. WE PUT OUR MIND TO DELIVER THE MOST SOUL TOUCHING HOUSE THAT YOU CAN CALL YOUR HOME.
EXCEPTIONAL QUALITY
When creating the perfect home we always think about exceptional quality meeting outstanding design. It is important for us to construct a house that will stay contemporary even after many years. For this reason we are working with Vlassak Verhulst Company (www.vlassakverhulst.com) that is known for its unique ability to construct traditional architecture with modern design using the state-of-the-art techniques.